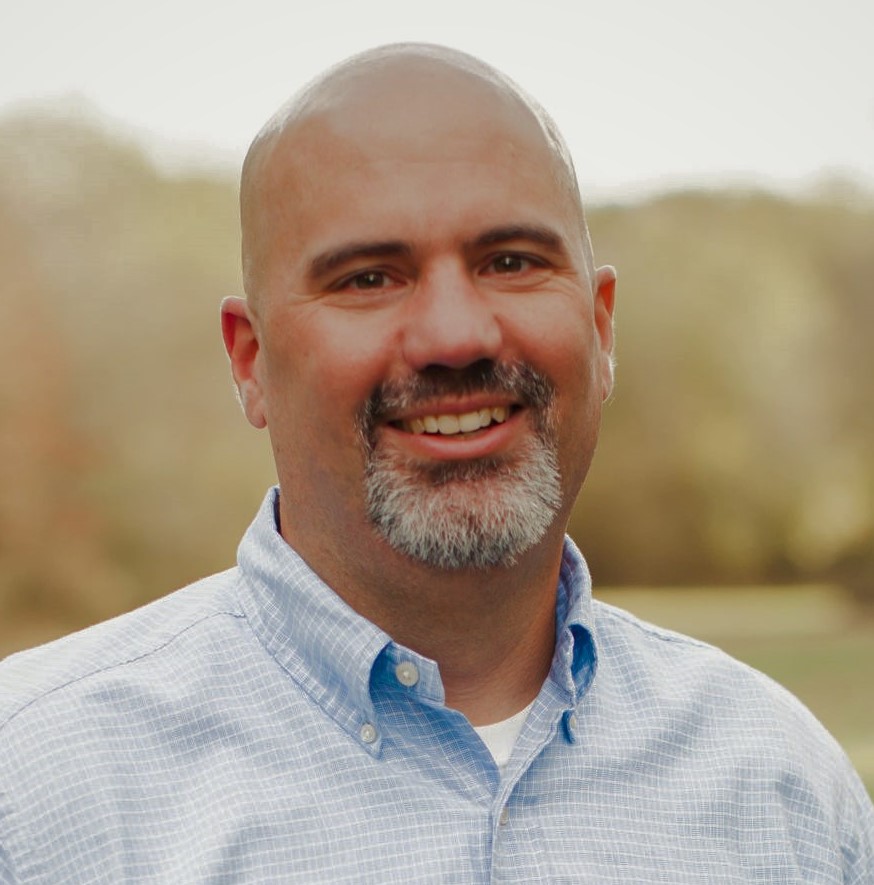 Marcel LeJeune is the President and Founder of Catholic Missionary Disciples, a Catholic apostolate which equips and coaches Catholic leaders in institutional renewal through evangelization and discipleship. As a Catholic evangelist, international speaker, and award-winning author, Marcel loves to share his greatest passion – helping others come to know the love of Jesus and how to share that love with others.
Marcel served as the Associate Director of Campus Ministry at St. Mary's Catholic Center at Texas A&M University for 11 years, the largest campus ministry in the world. Previous to that position, he was the Director of Campus Ministry at St. Elizabeth's University Parish at Texas Tech University. He holds a Master of Theological Studies, specializing in Pastoral Theology. The most important part of his life, and his vocation, is being a husband and father. Marcel and his wife, Kristy, have five children.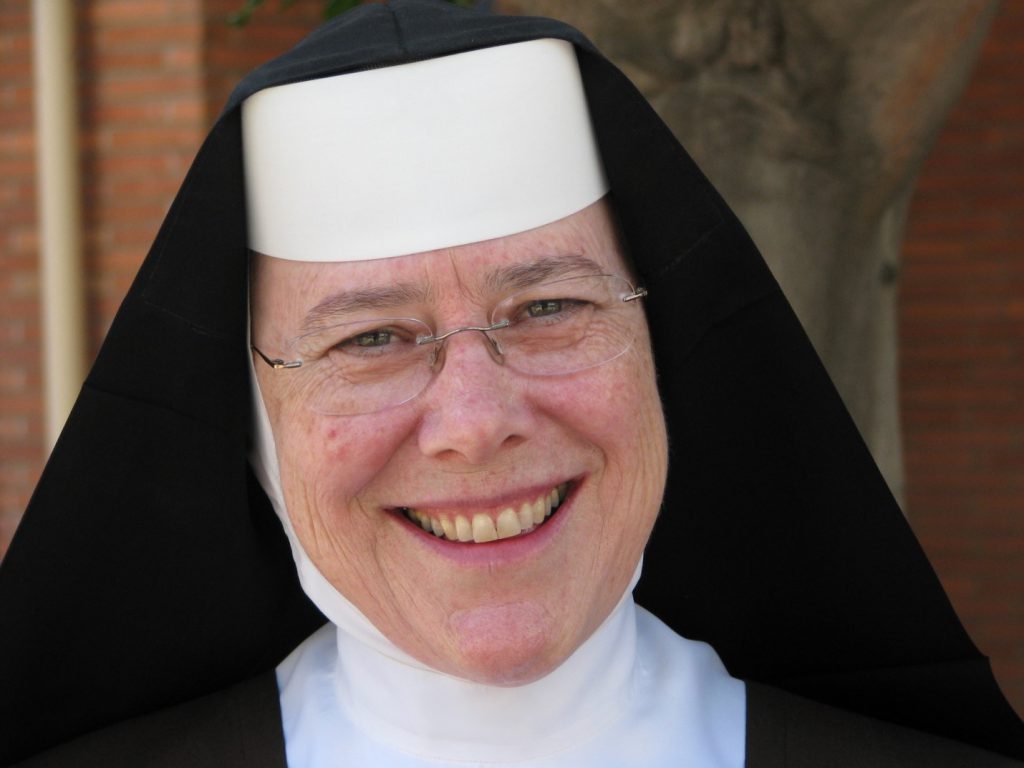 Sister Regina Marie Gorman, OCD
Sister Regina Marie Gorman, O.C.D. was raised in Los Angeles where she entered Carmel in 1972. She holds a Masters in Theology and Christian Ministry from Franciscan University in Steubenville, OH.
Sister is known for her tireless commitment to bring Jesus Christ to those with whom she works and serves. She has done this as Junior High teacher, Directress of Novices, Superior General, Vicar General, CMSWR Chairperson, public speaker, and above all, as a friend and companion.
Through the gift of the Carmelite charism, Sister Regina Marie continues to invite countless people into the presence of the living God.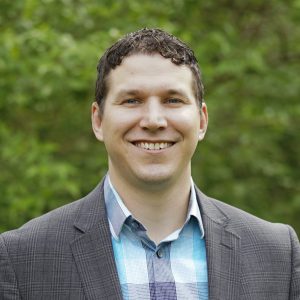 Dan DeMatte is the co-founder and executive director of Damascus, one of the fastest-growing youth and young adult ministry movements in the country. He is an international Catholic evangelist, bringing the Gospel to thousands of youth and adults each year.
Dan is the author of Catholic bestseller, Holiness Revolution, with the Dynamic Catholic Institute. He recently released a new book called Dream Bigger! He is the co-host of Beyond Damascus, a podcast and radio program carried across the EWTN Global Catholic Radio Network.
He lives in Ohio with his wife, Amber, and their four children.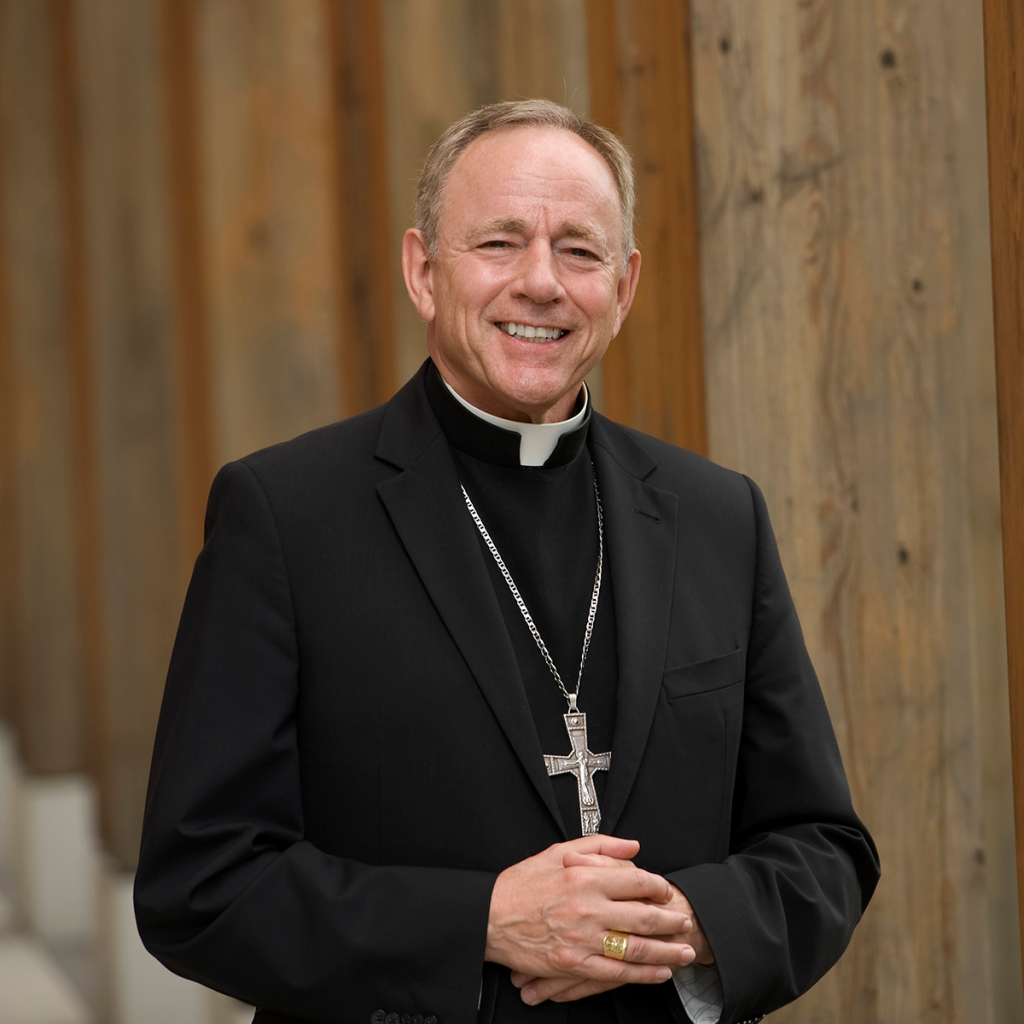 Archbishop J. Michael Miller, CSB
Born in Ottawa, Canada, Archbishop J. Michael Miller, CSB, became Archbishop of Vancouver in 2009. He previously served as Secretary of the Congregation for Catholic Education in Rome, as President of the University of St. Thomas in Houston, and in the Secretariat of State of the Holy See. He is currently a member of the Commission for Justice and Peace of the Canadian Conference of Catholic Bishops, the Editorial Committee of the International Commission on English in the Liturgy, and the Canadian and International Boards of the Catholic Near East Welfare Association. Archbishop Miller taught theology for many years in Houston, Mexico and Rome and is a prolific author, a specialist on the papacy and modern papal teaching, and a popular speaker at international conferences. He has received seven honorary doctorates from universities and colleges in North America and Australia.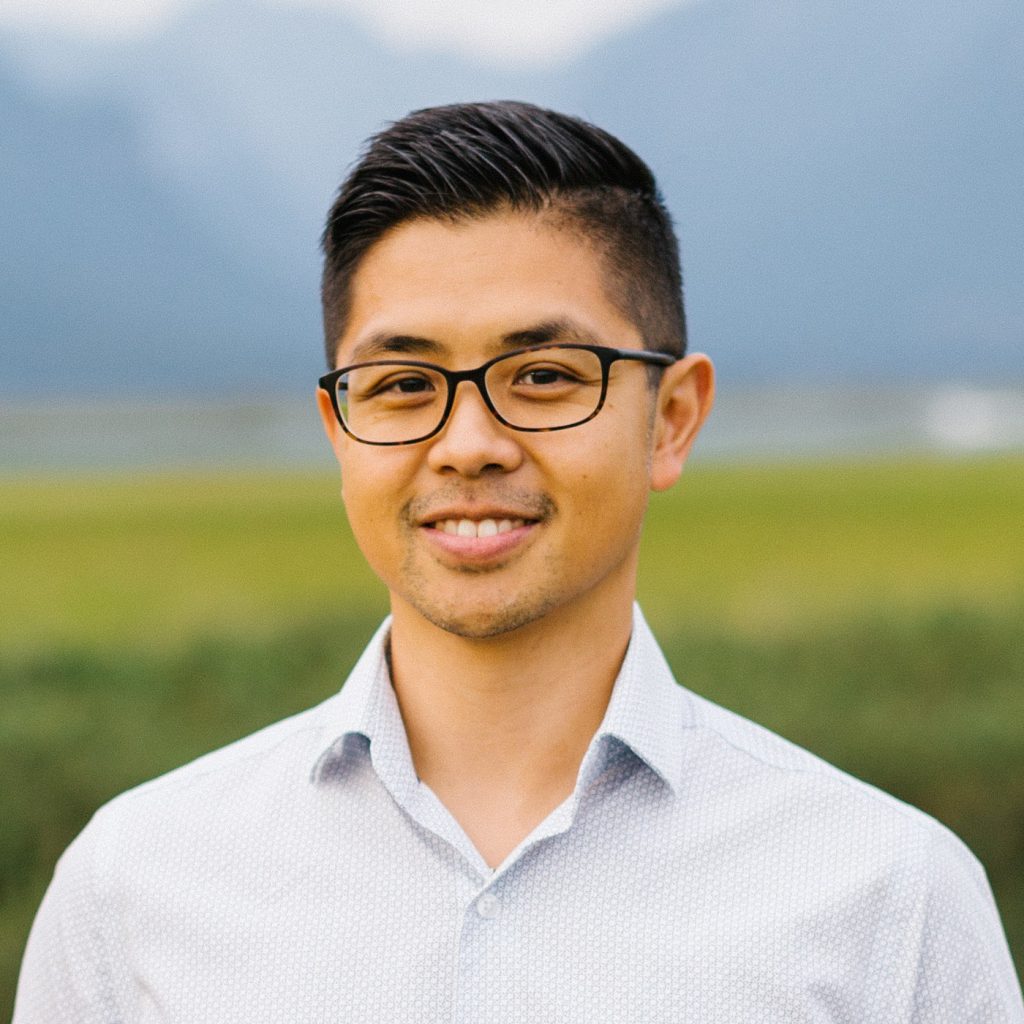 Eric Chow currently serves as Director for Proclaim and Associate Director for Ministries and Outreach at the Archdiocese of Vancouver. He has been in mission and leadership for over 15 years.
As a lay missionary with Catholic Christian Outreach, involvement in his local parish, school, and men's ministry, Eric finds life in roles of leadership, strategy, and mentorship. He loves working through others, seeing them succeed, and mentoring/coaching people in their gifts and talents.
Eric loves being a husband to Vanessa, and father to Eva, Isabel, Sophie, Samuel, and Francis. You can usually find Eric climbing a mountain, fishing, or roasting coffee.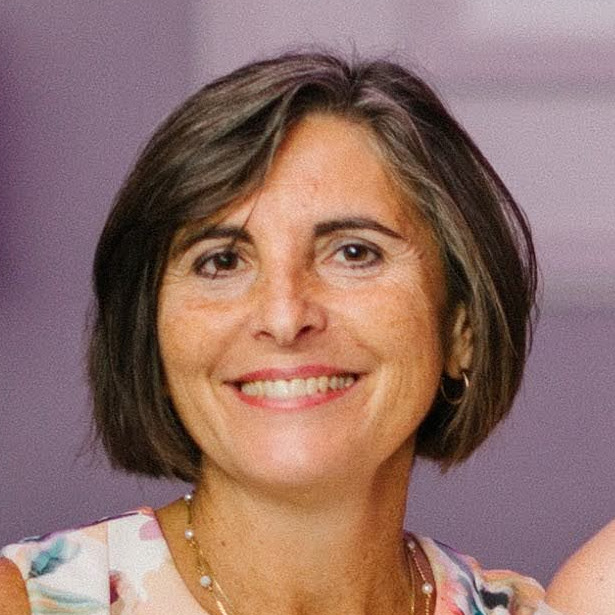 Ever since hosting Alpha at her parish in 2018, Sue has found a new zeal for proclaiming Jesus Christ to all people. Intent on fulfilling the mission of the Church to "Go and make disciples", Sue has made it her goal to seek out and accompany others, regardless of where they find themselves on their journey of faith. She comes alive when she witnesses others responding to God's love using their unique gifts in mission within the Church and in the peripheries.
Sue's parish and archdiocesan ministry involvement include: marriage mentorship and enrichment, pastoral care of wives of permanent deacons, adult and child faith formation, and leadership training for parish teams.
Sue enjoys hiking the local trails with her husband, Pascal, and finds joy tending her vegetable and flower gardens. An Italian Mamma, she is often found in the kitchen prepping meals for her hungry family!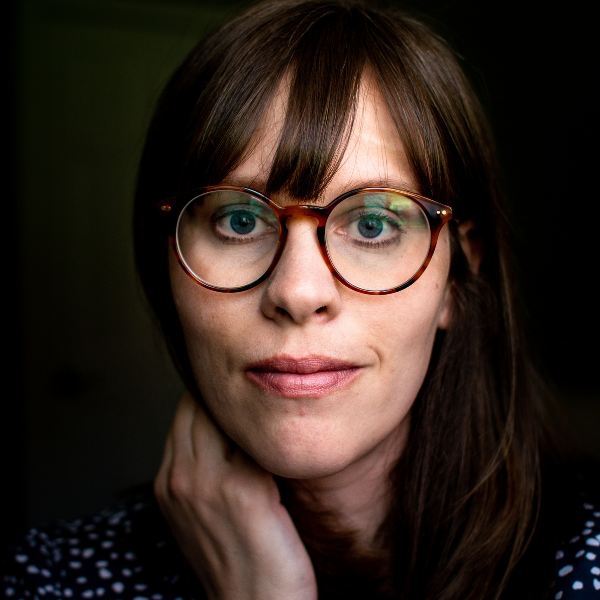 Dr. Carly Henderson is originally from the Midwest of the United States. She earned her BA in English Literature at Saint Mary's College at Notre Dame, IN, before switching gears and earning her MA and PhD in Theology at The Pontifical John Paul II Institute for Studies in Marriage and Family in Washington, DC. Her main theological interests center around Mariology, the theology of St. John Paul II, and anthropological questions concerning existence, sexual difference and feminism. She recently moved from the US to Langley, BC, with her husband, Dr. David Henderson, and their two young children, and currently teaches at Catholic Pacific College (CPC).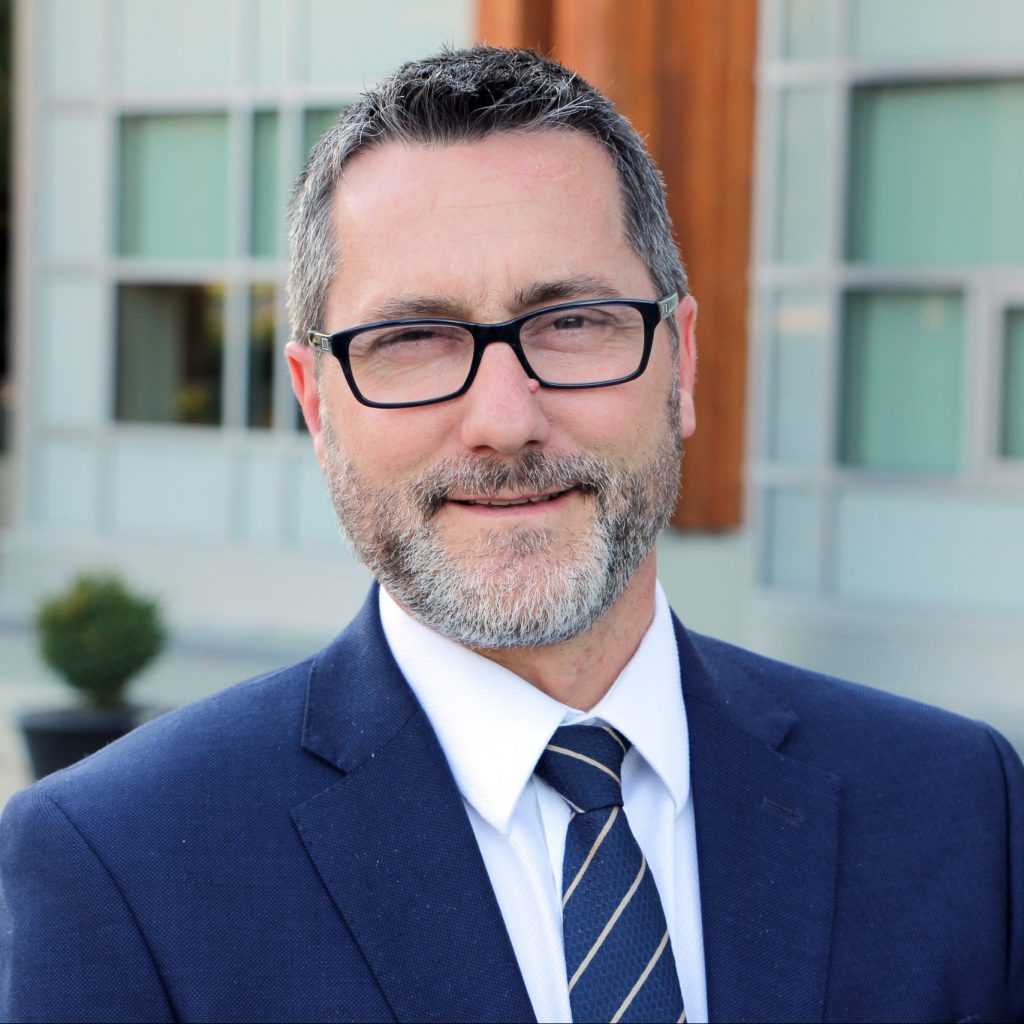 Brett Powell has been a leader in the new evangelization for the past 25 years. He has held various roles including parish youth minister, campus missionary, and as an executive with Catholic Christian Outreach (CCO) Canada. He is currently serving as the Archbishop's Delegate for Ministries and Development in the Archdiocese of Vancouver. He has a Master's Degree in Organizational Leadership from Royal Roads and has been a leadership coach/consultant in the Church and corporate world for several years. Brett and his wife Andrea are high school sweethearts and the proud parents of 8 children and 2 grandchildren.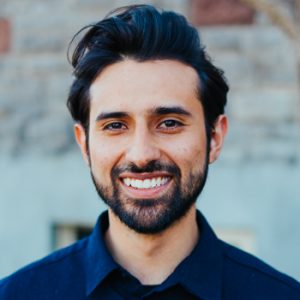 Fredy is a missionary with Catholic Christian Outreach (CCO). CCO is a university student movement dedicated to evangelization that challenges students to live in the fullness of the Catholic faith with a strong emphasis on building leaders for the renewal of the world. Fredy works for CCO at the University of British Columbia and will be facilitating this workshop with other inspiring student missionaries.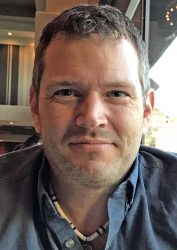 In 2006 Makani answered a call to an eremitic life as a hermit "in the middle of nowhere." For the next 8 years he lived in solitude and prayer, letting go of everything: every convenience, comfort, and relationship, in order to make room for God. During that time and since, Makani has led retreats and workshops at home and abroad, focusing on divine providence, abandonment, surrender and prayer. Currently Makani is the Senior Director of Communications for the Archdiocese of Vancouver. He and his wife Lisa have 2 children and are members of St. Francis de Sales parish in Burnaby.
"God is opening before the Church the horizons of a humanity more fully prepared for the sowing of the Gospel. I sense that the moment has come to commit all of the Church's energies to a new evangelization and to the mission ad gentes. No believer in Christ, no institution of the Church can avoid this supreme duty: to proclaim Christ to all peoples."
Pope John Paul II, Redemptoris Missio (1990)