Upper Room is a conference that inspires and connects hundreds of Catholics in pursuit of transforming their parishes into missionary outposts.
10238 168 St.
Surrey, BC V4N 1Z4
Why you can't misS Upper Room 2023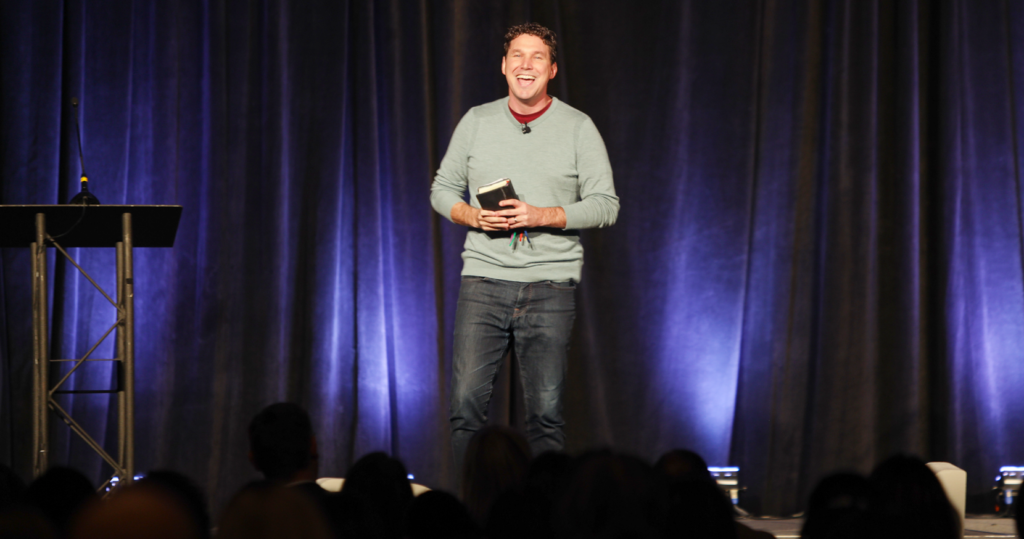 Move Parish Ministry Towards Mission With Confidence
Discover practical strategies to seize opportunities and strengthen the mission amidst change.
Connect with Local Parish Experts
Our breakouts will be led by leaders from our local parishes for different ministries: RCIA, Young Adults, and Leadership Team Formation.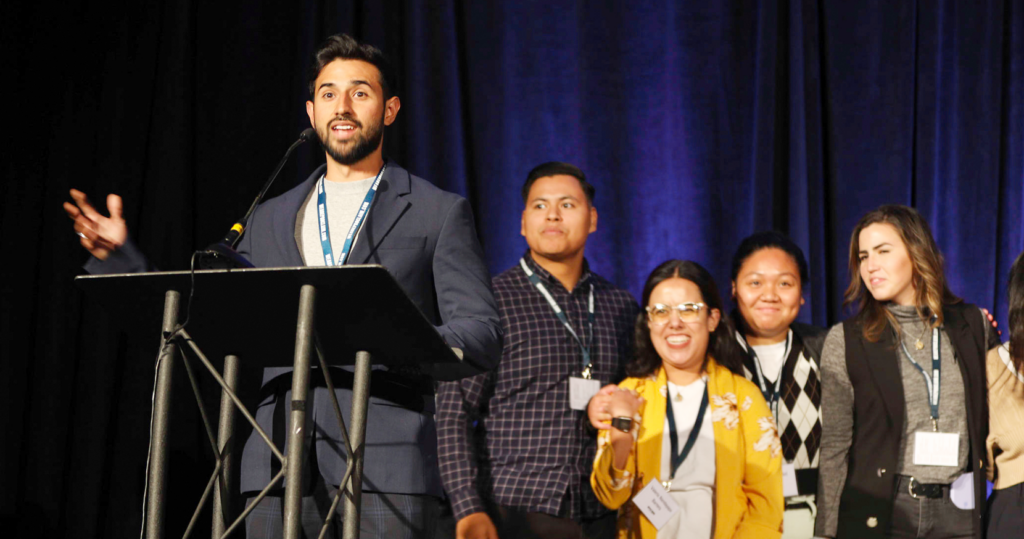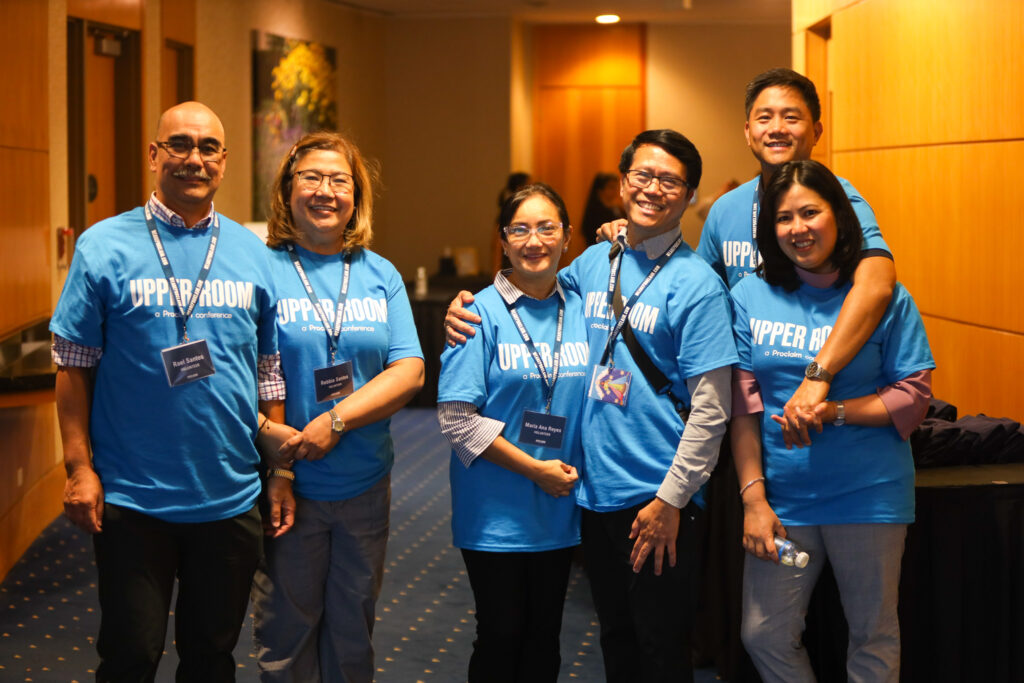 Foster Meaningful Connections
Gather with fellow leaders at our Upper Room Happy Hour. This will allow you to collaborate, share experiences, and collectively develop concrete next steps for your ministry's initiatives. 
Ignite Your Ministry's Potential
By attending Upper Room 2023, you'll tap into a wealth of knowledge, resources, and inspiration. Gain the necessary tools and inspiration to propel your ministry forward, unlocking its full potential and making a lasting impact on your community. 
Proclaim is an evangelization movement in the Archdiocese of Vancouver. The Archdiocese acknowledges that the land on which we gather and work is the unceded territory of the Coast Salish Peoples, including the territories of the Musqueam, Squamish and Tsleil-Waututh Nations.